2198 Frederick Douglas Boulevard | New York, NY 10026
2198 Frederick Douglas Boulevard
New York, NY 10026
Our mission at organic Beauty salon NYC is to inspire, inform and educate our clients about the healthier alternatives to hair styling. Your hair and scalp has an eco-system all its own. 
Our organic products and techniques work in harmony with your hair to deliver equal, if not in most cases superior beautifully stunning result, minus the harsh chemicals and structural damage typical of hair products and services. 
You have alternatives. Come and treat yourself to effortless style.
Why Ammonia Free Matters?
 With organic color you no longer have to suffer while getting your hair colored!
Gone are the noxious fumes, stinging scalp, watery eyes, and the damage ammonia causes to your organic hair. Organic color systems is the proven ammonia-free, high-performance range of long-lasting, permanent hair color.
It contains certified organic extracts and natural ingredients that maintain your hair's essential moisture and protein levels, so your hair is not damaged by the coloring process.
In fact, with this color, your hair will be healthier, shinier, and more natural-looking than ever before.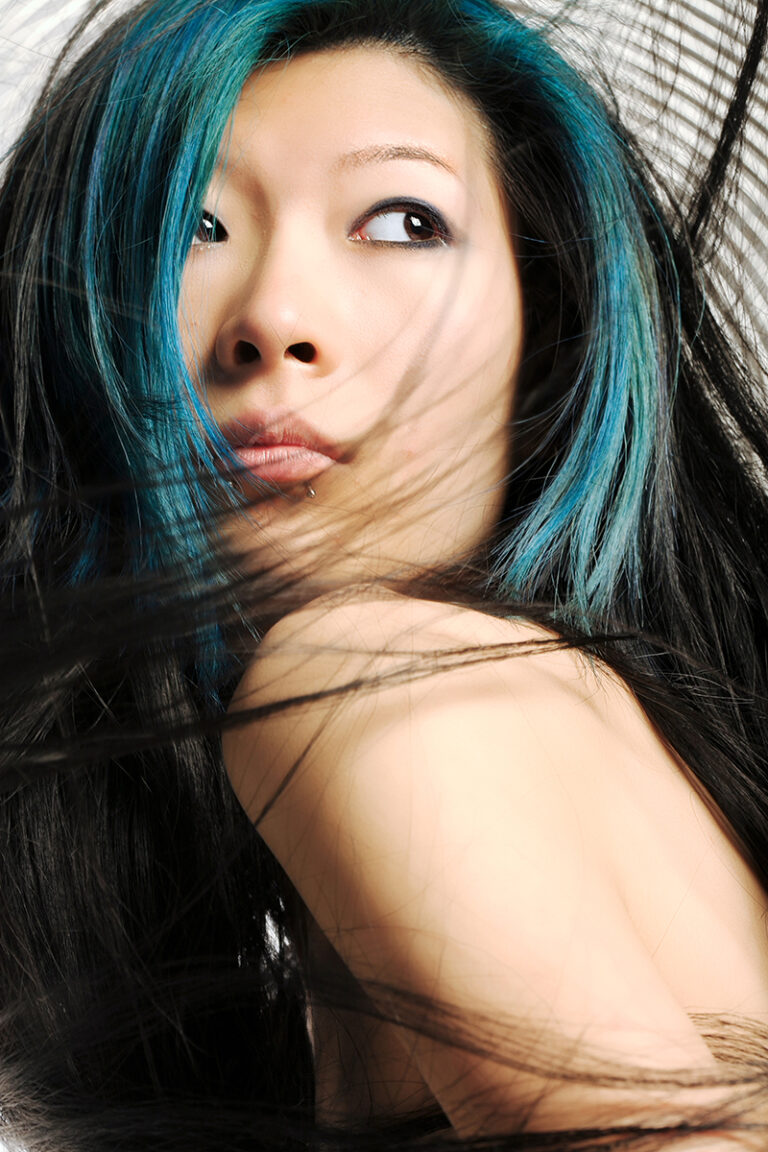 Additional charges may apply
for long, extra thick, flat-ironed,
and/or curly hair.
Prices above do not include sales tax.
All services are a la carte.
A cancellation fee applies.
A non-refundable deposit is
required for some services.
No cash refunds on services rendered.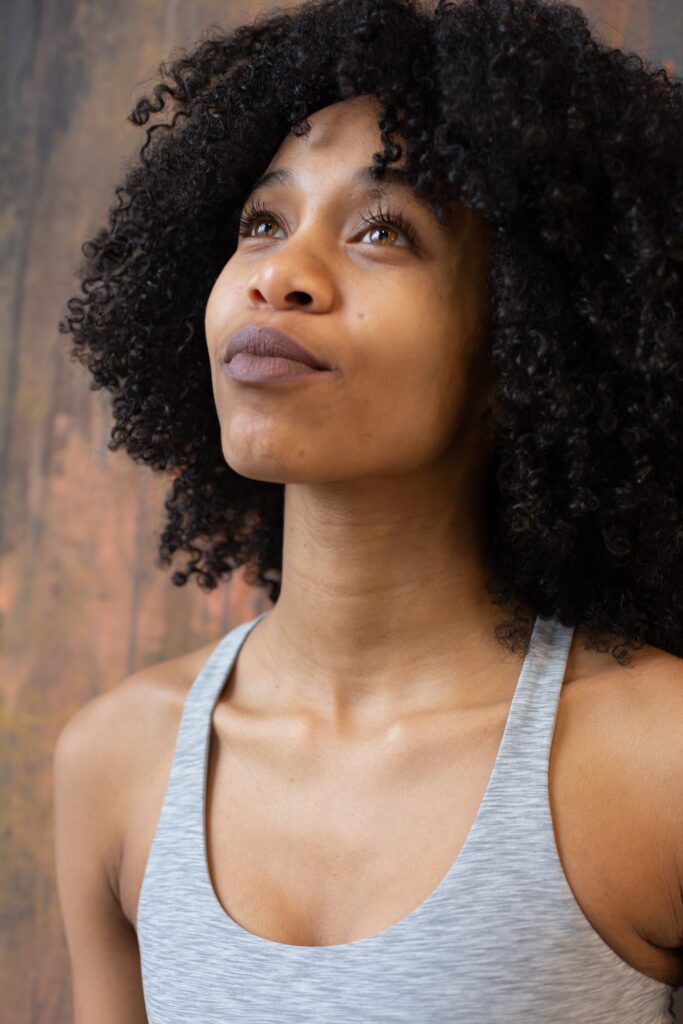 Basic Services, Cuts & Styles
The house treatment is a lightweight water-soluble raw organic coconut, raw jojoba, rose water mixture that is anti-bacterial, anti-microbial. Soothes the scalp moisturizes natural hair. For those with weaves, it's great on weave hair as well.
Botanical steam treatment that lasts for six weeks instantly infuses moisture in the hair but also addresses the scalp balances the scalp whether it's dry, oily, itch, sensitized, or prone to dandruff. Heals many scalp ailments with continued use.
The Mineral Cure treatment is a new revolutionary chemical free conditioning treatment from Japan derived from deep sea and wild plant minerals. These minerals are rich in antioxidants, repairing hair that has been damaged from chemical treatments, heat styling, or neglect. The Mineral Cure treatment is not a straightener and it does not coat hair like traditional products. Instead, it uses the anti-oxidation power of electrons and protons to heal and protect hair from the inside out, infusing moisture and shine.
The new innovative certified organic Kera Green Keratin and Protein hair system far exceed what similar products have done in the past. Kera Green doesn't just change the appearance of the hair but works to restore the health and shine of dry, damaged hair.
We use the world 's only ammonia free permanent hair color system that uses 100% certified organic ingredients.
Single Process - $70
Double Process - (Shoulder Length) $100
(longer hair to be determined)
Glaze - $45
Full Head - $180
Half Head - $90
Face Frame - $60
Full Head Weave (hair not included) - $250
Individual Tracks (in addition to hair) - $20
Spiral Perm - $150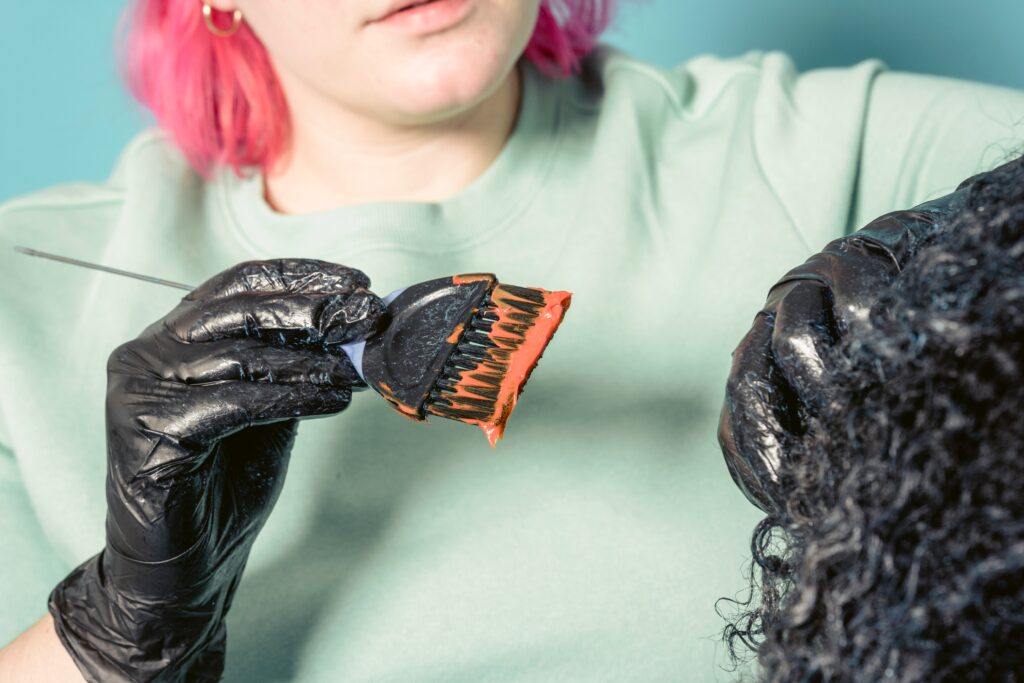 Sign up for our email list for updates, promotions, and more.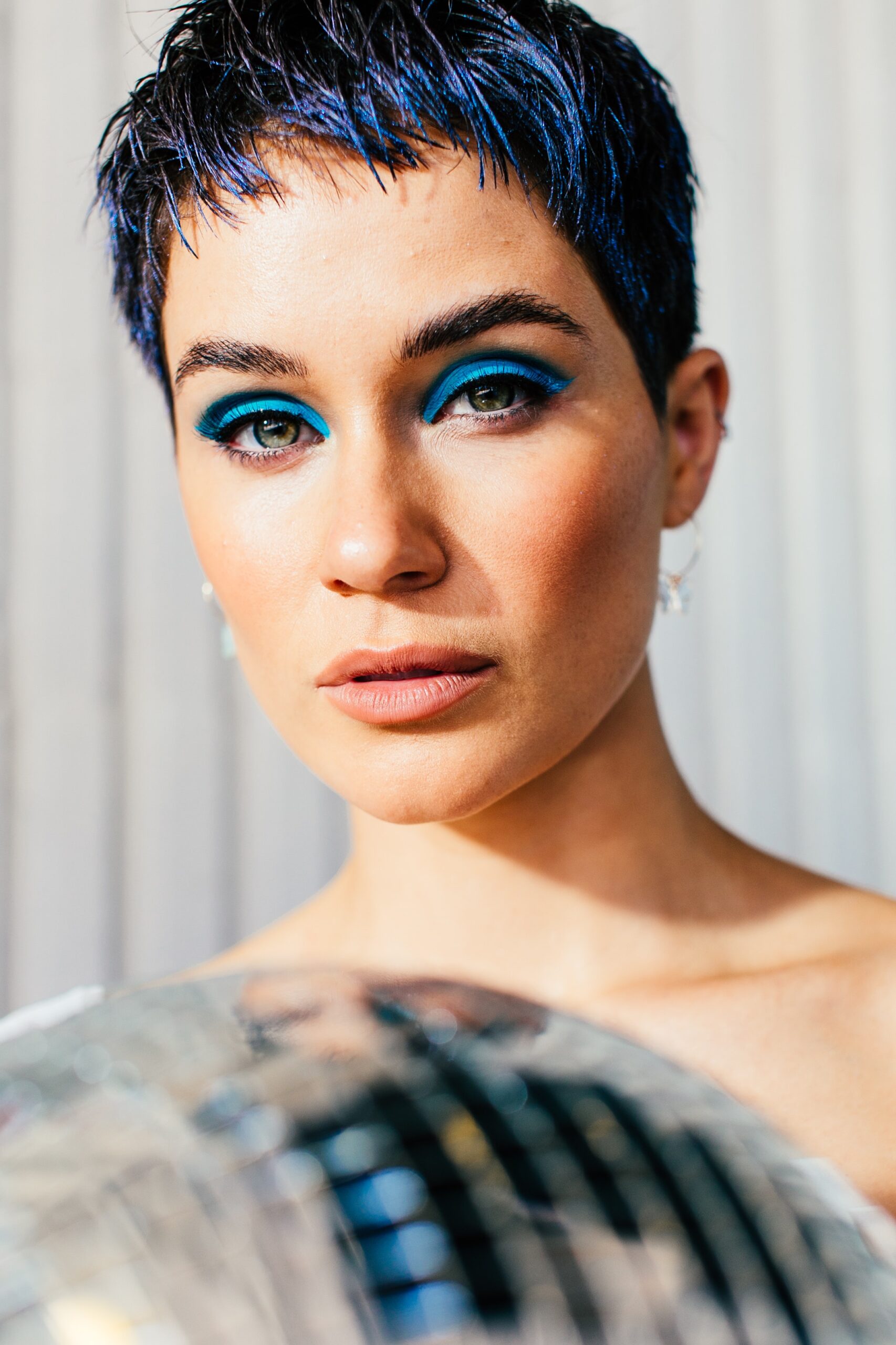 Why Organic?
Eliminate Frizz - Tame those Curls
Seal in Color
Not Heavy or Greasy
Non Toxic - No Irritation
Free your Hair from its
Chemical Dependency…
Go Organic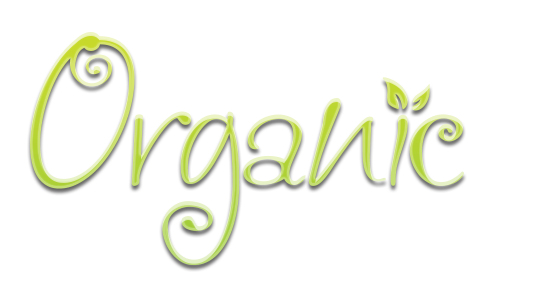 2198 Frederick Douglas Blvd.
New York, NY 10026
Mon: 11:00 am – 07:00 pm
Tue: 11:00 am – 07:00 pm
Wed: 11:00 am – 07:00 pm
Thu: 11:00 am – 07:00 pm
Fri: 11:00 am – 07:00 pm
Sat: 11:00 am – 07:00 pm
Sun: Closed